Introducing ms canon
Have I mentioned lately that I have the BEST HUSBAND EVER? Like, seriously. There are plenty of reasons, of course: he's kind, intelligent, funny. But mostly, above all else, it's because he bought me this: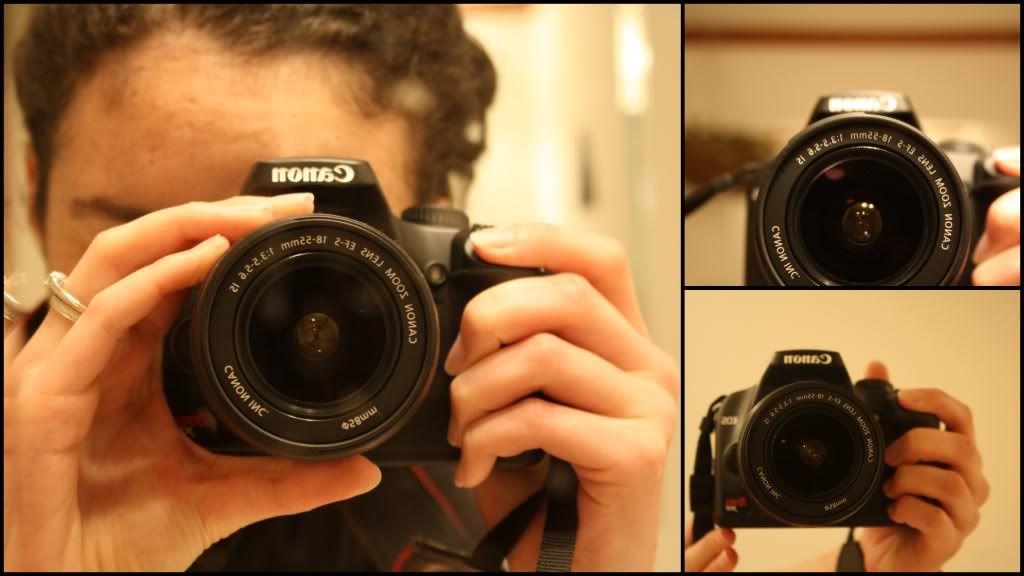 Yes, ladies and gentlemen, your eyes do not deceive you. I now have, in my possession, a real camera. I have finally moved up in the world, joining the ranks as a bonafide amateur photographer.
My mother-and sisters-in-law visited over the weekend, which was also marvelous. Gin and tonics,
Bob Hope
, llama hands, dancing, singing harmonies at the kitchen table, Pictionary at 1:00AM. Good times + new super awesome camera = a primal urge to take pictures. Lots, and lots and lots of pictures. 274, not that I'm counting.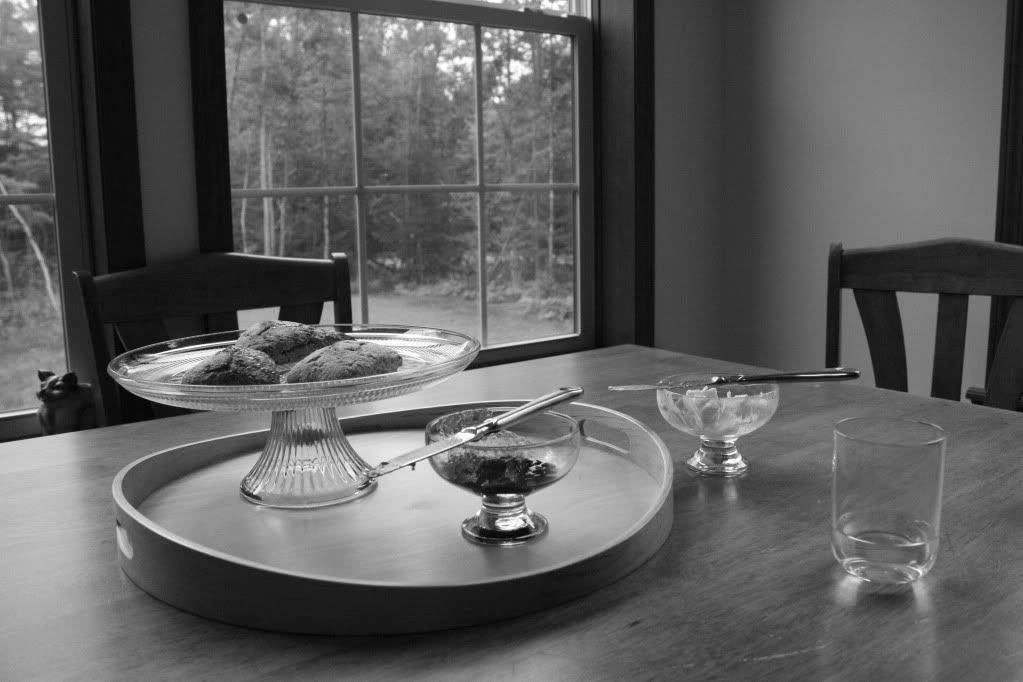 I had intended to post more, but once they were uploaded, I realized that most of the pictures were, well, fairly useless. Mostly me just playing around, attempting to get my bearings. The subjects include, but are not limited to: my cats, the ceiling fan, my feet, a pile of shoes, and an embarassing amount of my husband. Him walking, him sitting, him playing Hangman, him dancing semi-maniacally. Not exactly blogworthy.
Good food was had this weekend, too. Pictures (new, fabulous, expensive pictures) and recipes will follow shortly.
---