Love at first fizz
I have come to spread the word about my new best friend,
Capt'n Eli.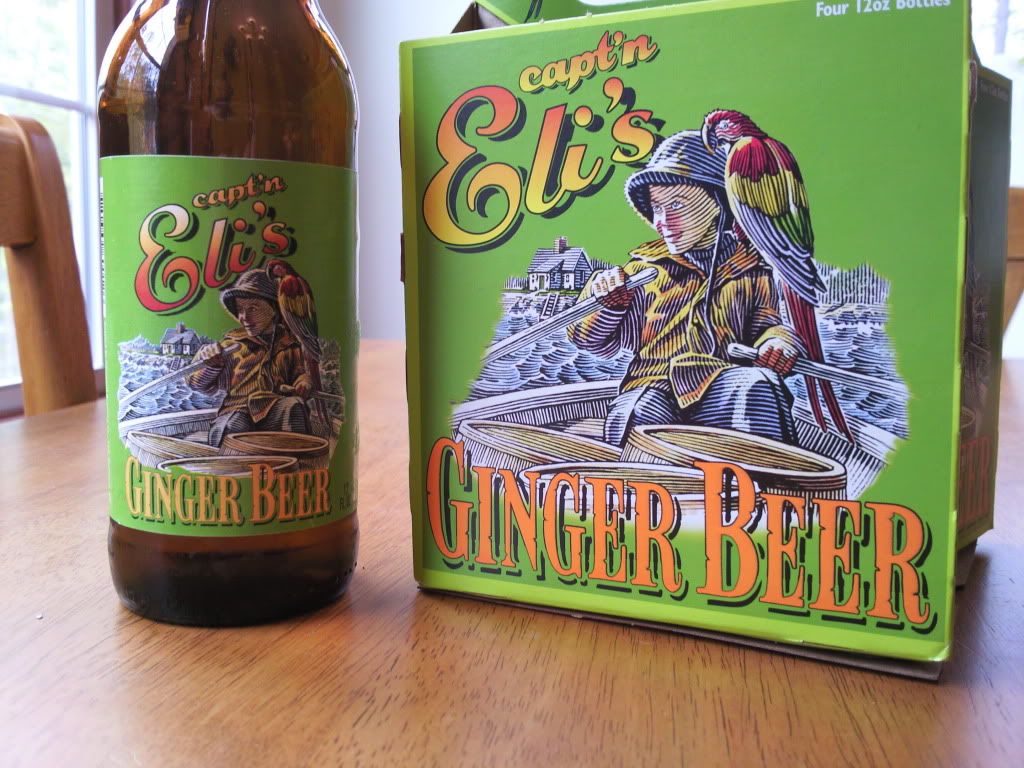 The Capt'n makes killer all-natural, caffeine-free flavored sodas right here in Maine, from traditional root beer to blueberry pop. They are sold throughout New England and directly from their
website
. So far I have only tried the root beer and ginger beer, but I am already hooked.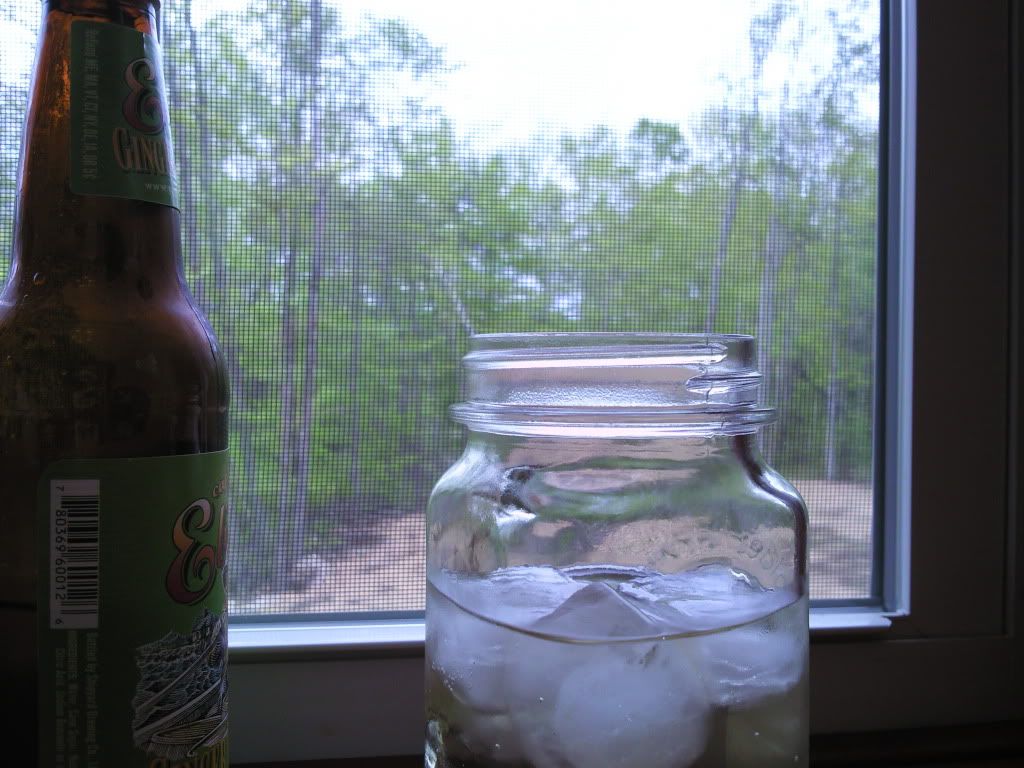 The root beer is not syrupy like some varieties, even at room temperature, and has a spicy zing that sits on the tip of the tongue. The ginger beer, on the other hand, has an assertive bite that swells a second or two after a sip, and lingers just long enough to leave you curious for more. It is not earthy or violently spiced like some ginger beers. When enjoyed over ice, it can be oddly refreshing. (My husband claims it's tasty with a splash of bourbon, too.)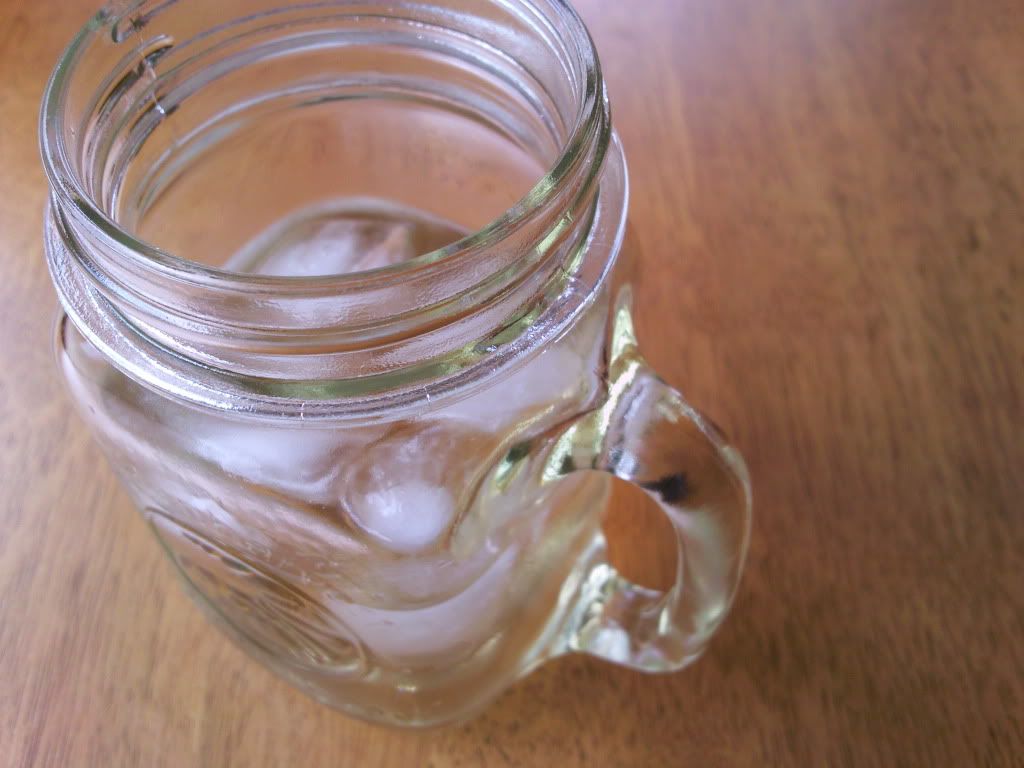 Capt'n Eli's is not just about soda. He's about community, quality, and comic books. That's right. Capt'n Eli works part time as a salty superhero on the pages of Jay Piscopo's kid friendly series, 'The Undersea Adventures of Capt'n Eli.'
Here's a snippet from their website: "Founded by Fred Forsley in 1997, this soda affectionately honors his father, Eli Forsley, who, in his day, was widely known for making delicious homemade root beer. He served in the U.S. Navy during World War II and, after the war, was a pioneer in providing the mentally ill and disabled veterans a home where they could be part of the community…Since the beginning, Fred saw the potential of Capt'n Eli to be more than a soda. His father was well known as a great storyteller and for his spirit of fun…Combining the two E's – entertainment and education – he saw how Capt'n Eli could be a positive addition to the world of children's entertainment."
Enter Jay Piscopo and Nemo Publishing, and you have yourself a match made in heaven…or Maine, rather.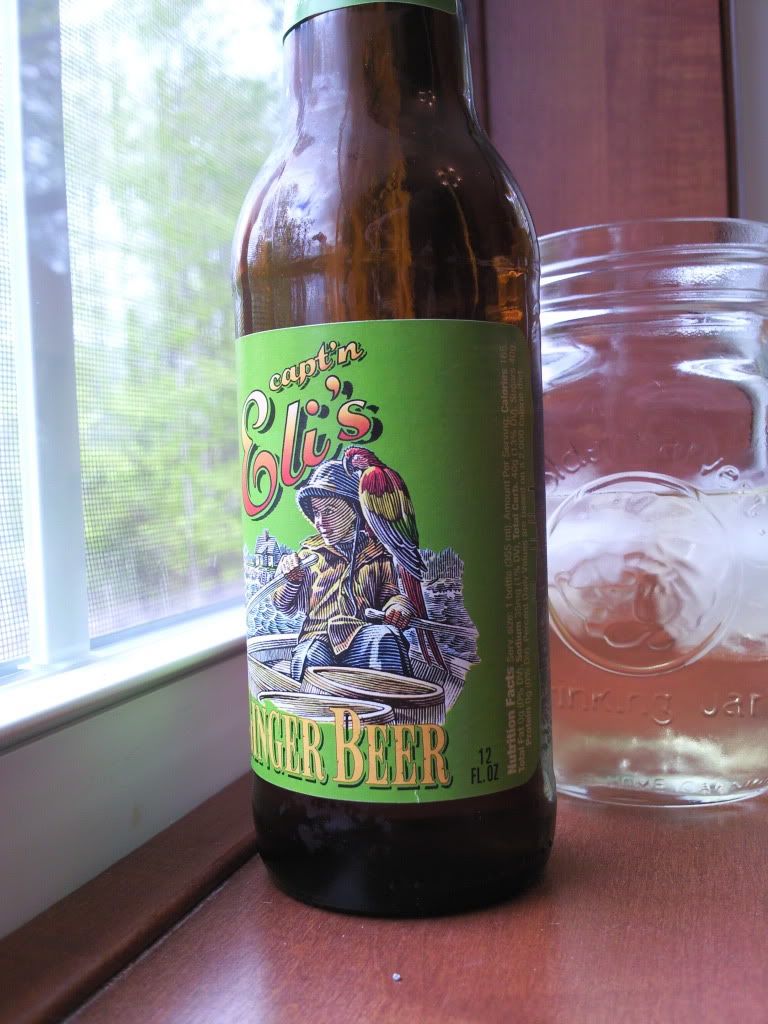 Honestly, I think I'm in love.
---